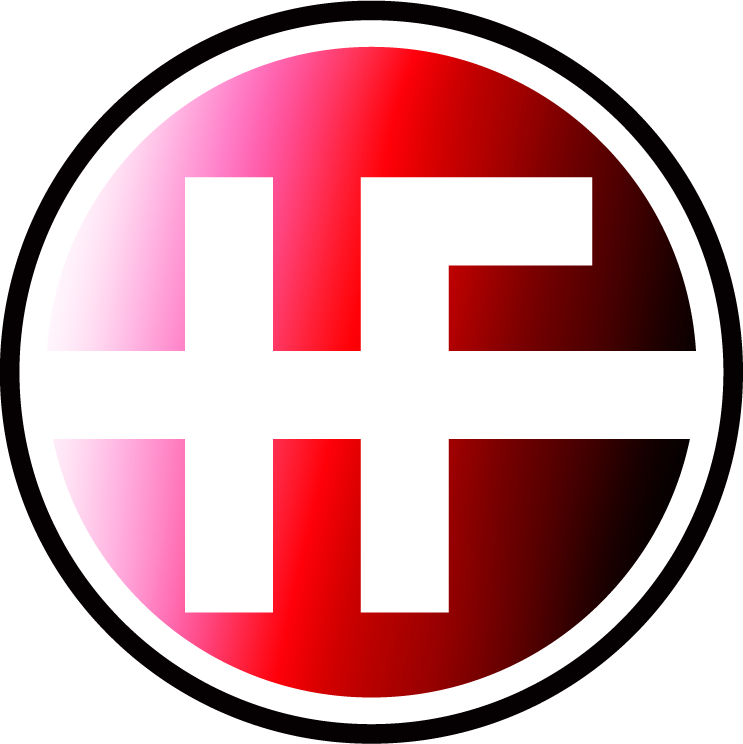 Hissy Personal Training
With Hissy Fit Personal Training you can train in the comfort of your own home, online or enjoy the benefits of the great outdoors it's up to you!
Hissy Fit Personal Training involves:
Personal Assessment: Accurate appraisal of present client fitness level incorporating BMI, individually tailored exercise pack and diet correction plan.
Helpful Nutritional Advice: Evaluative tips on healthy eating habits and information on improving energy levels and overall performance capacity
Technical Touch: Suggestions for the establishment of effective techniques aimed at creating postural awareness and enhanced muscular coordination
A Selection of Exercises: Progressing from simple to advanced sessions involving development of strength, speed, dexterity and versatility training specially adapted for alternative terrains.
Contact us for more details