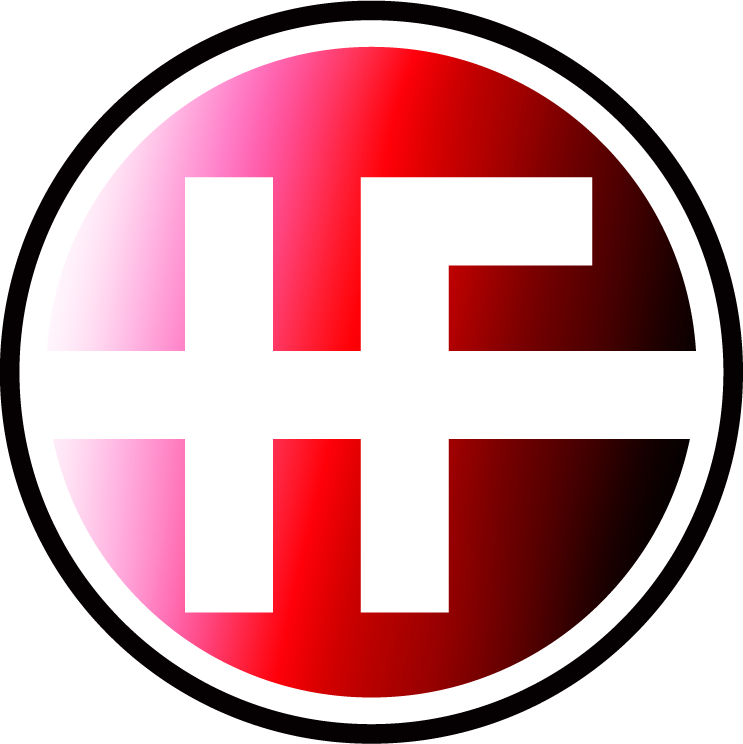 Hissy Fit Running
Hissy Fit Runners is a running club that provides running classes in Dublin for ladies of all ages who want to get active and learn to run with confidence. The classes are fun with not only an emphasis on running but on building relationships with others at the same level. Throughout the programme you will develop technique, master pace, build stamina and make friends. Hissy Fit Runners will give you the motivation to GET UP and GET AT IT!
The Beginner course is designed for anyone who would like to run but always felt they couldn't. The tried and tested theory of run/walk intervals will build you up to achieving a final end result of 30 minutes continuous running!
The Transition course is for those of you who aren't quite a beginner but not ready for a push into Intermediate level. We focus on building up to a 5km and beyond slowly and remove any pressures with speed. Our goal here is to get you feeling confident with running.
The Intermediate course is for those of you who are comfortable at already running for 30mins or who have completed a 5km run. This level will involve a faster pace, a variation of running styles and more intense strengthening work. The aim is to develop your running so that you can reach those personal goals, whether it's improving on your personal best or entering tougher longer events.
All courses will involve strengthening exercises to help the body go further for longer!
Ladies, don't be shy! Although this will be a new challenge, the course is guaranteed to be fun, sociable and most of all enjoyable.
Classes are held in Rathfarnham at Dodder Valley Park every Tuesday and Thursday from 6:30 – 8:30pm (Beginners), (Transition) & (Intermediates).
Contact Hissy Fit for more details