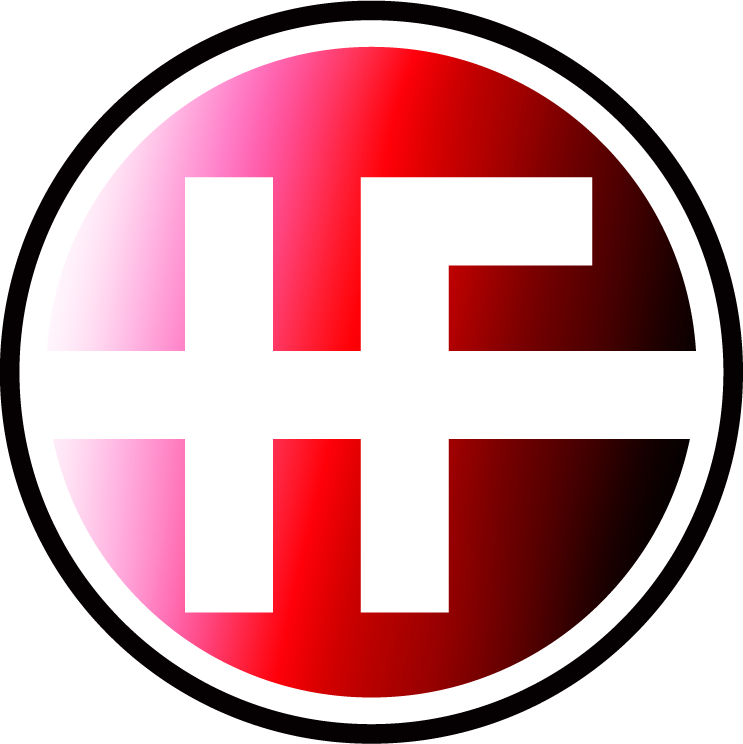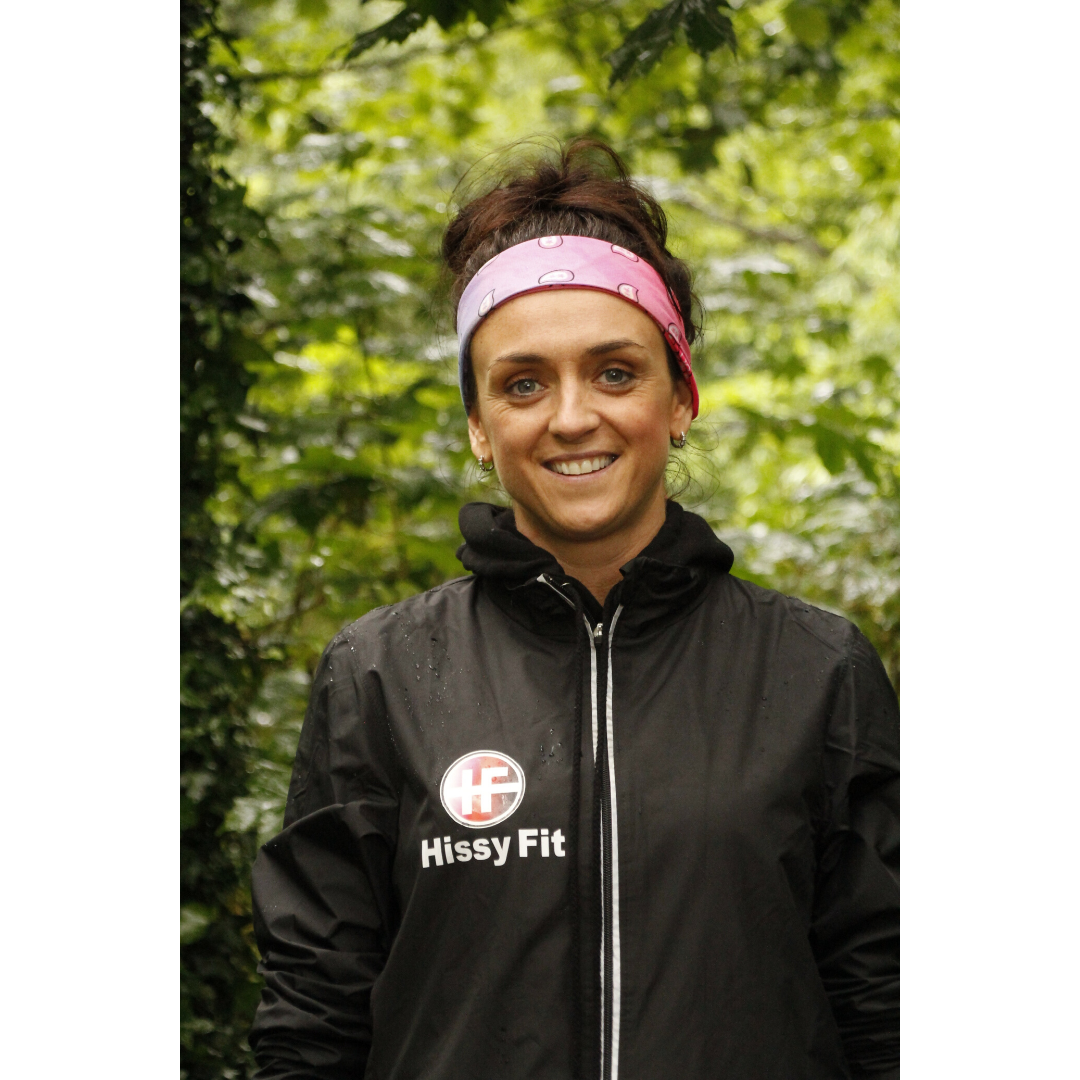 Maeve Kenny
Founder & Director
Maeve Kenny set up Hissy Fit in 2012 after spending more than a decade in the corporate sector. The drive for Hissy Fit was a continued passion for fitness since she was a child. She returned to college to become a Personal Trainer in 2011. From early on, Maeve participated in netball, athletics, running and later on was an avid gym-goer.
With the creation of Hissy Fit, Maeve developed a fitness and wellbeing company that would span many areas.
She qualified in Pilates in 2012 and is now an Advanced Pilates Instructor. She also qualified in 2015 as a Chi Running Coach in London.
She became the head running coach for Laya Healthcare (via Spectrum Healthcare) in 2012 and developed many running programs to meet the needs of various corporate companies across Dublin. With the success of the programs, Maeve then developed presentations on wellness, fitness and health in general and was the face of many "lunch and learns" both privately and for Laya.
In 2015, UCD contacted Maeve and offered her a position as the Pilates and PT Theory lecturer on their PT & Pilates course. Maeve still holds this position today and has trained hundreds of students to become Pilates Instructors across the country. Certified by Reps and ITEC
Hissy Fit started as just Maeve, however, it has grown into a team of experienced, loyal and professional staff. Hissy Fit would not be the business it is today without the support and backbone of the Hissy crew.
Hissy Fit Runners is another branch of the Hissy Fit tree. Since 2013 we have trained hundreds of women to run 5km, 10km half and full marathons. It's a club like no other, it's specifically tailored to females, it's social, fun but at the same time, we get the job done, just ask our members.
"It's been an incredible journey and I feel very blessed to have had the pleasure to train so many individuals to reach their health and fitness goals"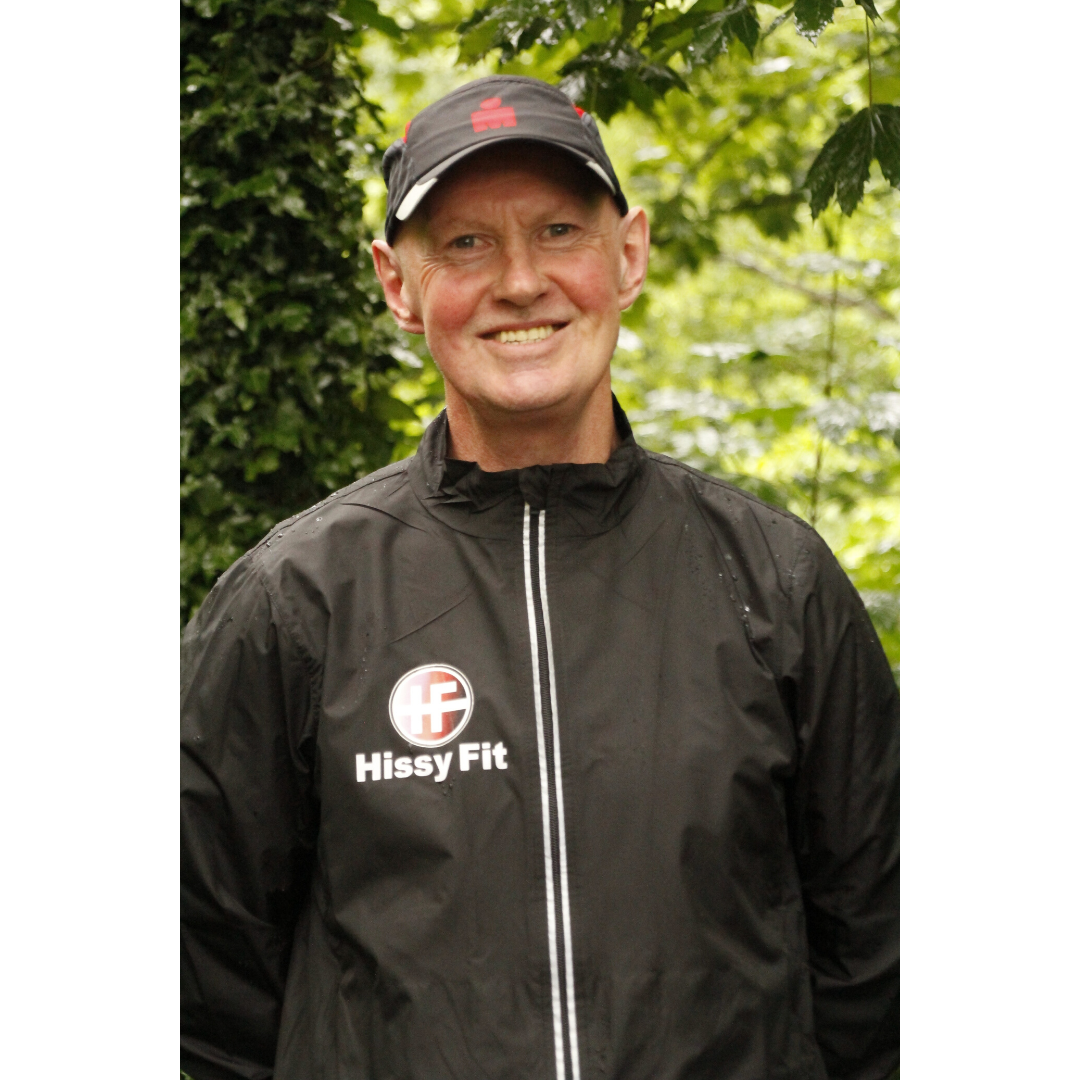 Stephen Willoughby
Running Coach
Steve joined Hissy Fit Runners in 2015 and has trained hundreds of people to go from Beginner to Marathon. He is also one of Hissy's Corporate Running coaches. He is a fantastic team player and the club members love him. He is incredibly supportive and is truly valued in the Hissy family.
"My late father must take the blame for encouraging me to take up running, we used to watch the London Marathon together each year and I would always say I would love to do a marathon".
Finally, in 1984 Steve decided he would run the Dublin Marathon. Being a young unknowledgeable runner, but fit from playing rugby and soccer, Steve found it very easy but made the mistake of not recovering properly. He ran every day after the marathon until he had such a bad experience in a 5-mile race two weeks later, he actually gave up running and turned to Golf!
When Steve's father was diagnosed with cancer in 2002, he returned to running to try and help with the stress he was going through. Steve looked after his father, and when he passed away, he felt compelled to run the London Marathon in his memory.
This started Marathon fever, Steve ran Dublin four times, New York, twice, Chicago, Berlin and Boston.
With many marathons under his belt, Steve's view of running, changed. From a PB chaser always pushing hard, to now helping others try and achieve their goals.
Since 2014 Steve has become a pacer and has paced for Rock & Roll, Clontarf, Wexford and Connemara Half Marathons.
In 2015 Steve completed a Diploma in Sports Psychology and is an Athletics Ireland Qualified Coach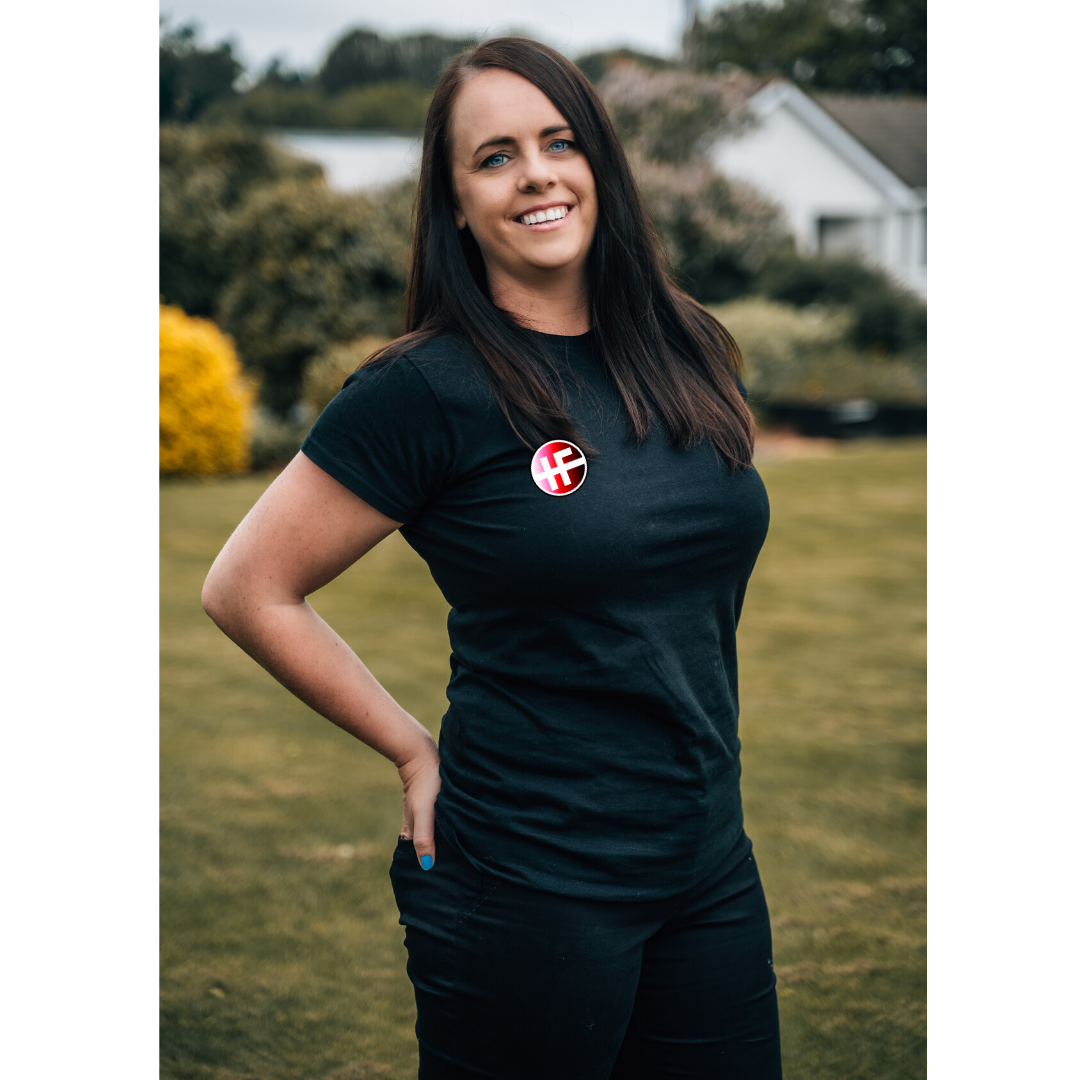 Gillian McKenna
Business Admin
Gillian has worked with Hissy Fit for the last 3 years and feels very passionate about Hissy Fit as a client within her business Swift Admin. Gillian has a history within sport, she was child/young adult gymnast and competed at a senior level in Sports Acrobatics nationally and internationally.
She then worked for Special Olympics Ireland, devoting much of her time to executive administration and project management for 13 years before setting up her own business.
So combining her talents in business and sport made it easy for Gillian to support and work with Hissy Fit.
'Working at Hissy is inspiring and enjoyable as we are always coming up with new challenges and events, plus it's fun and keeps me motivated to exercise also'.