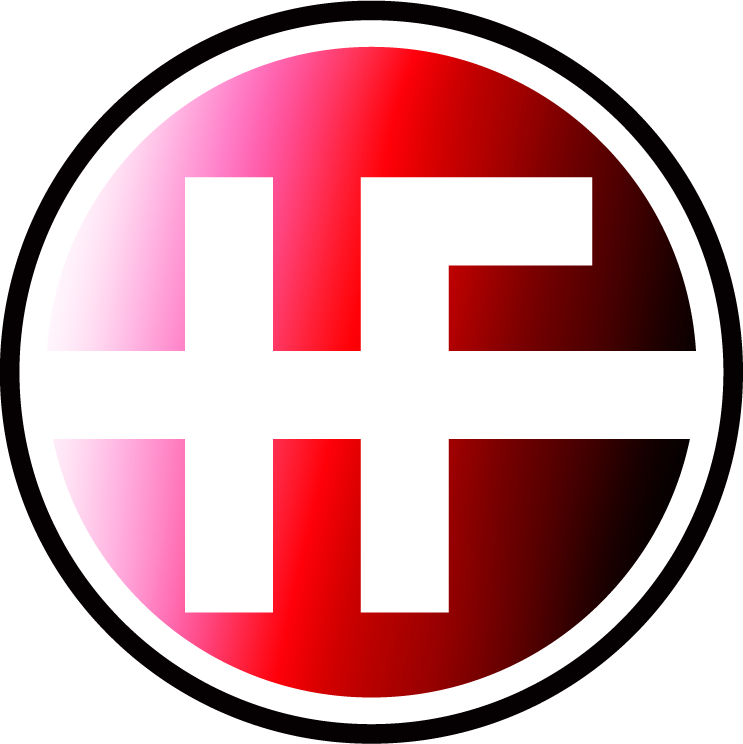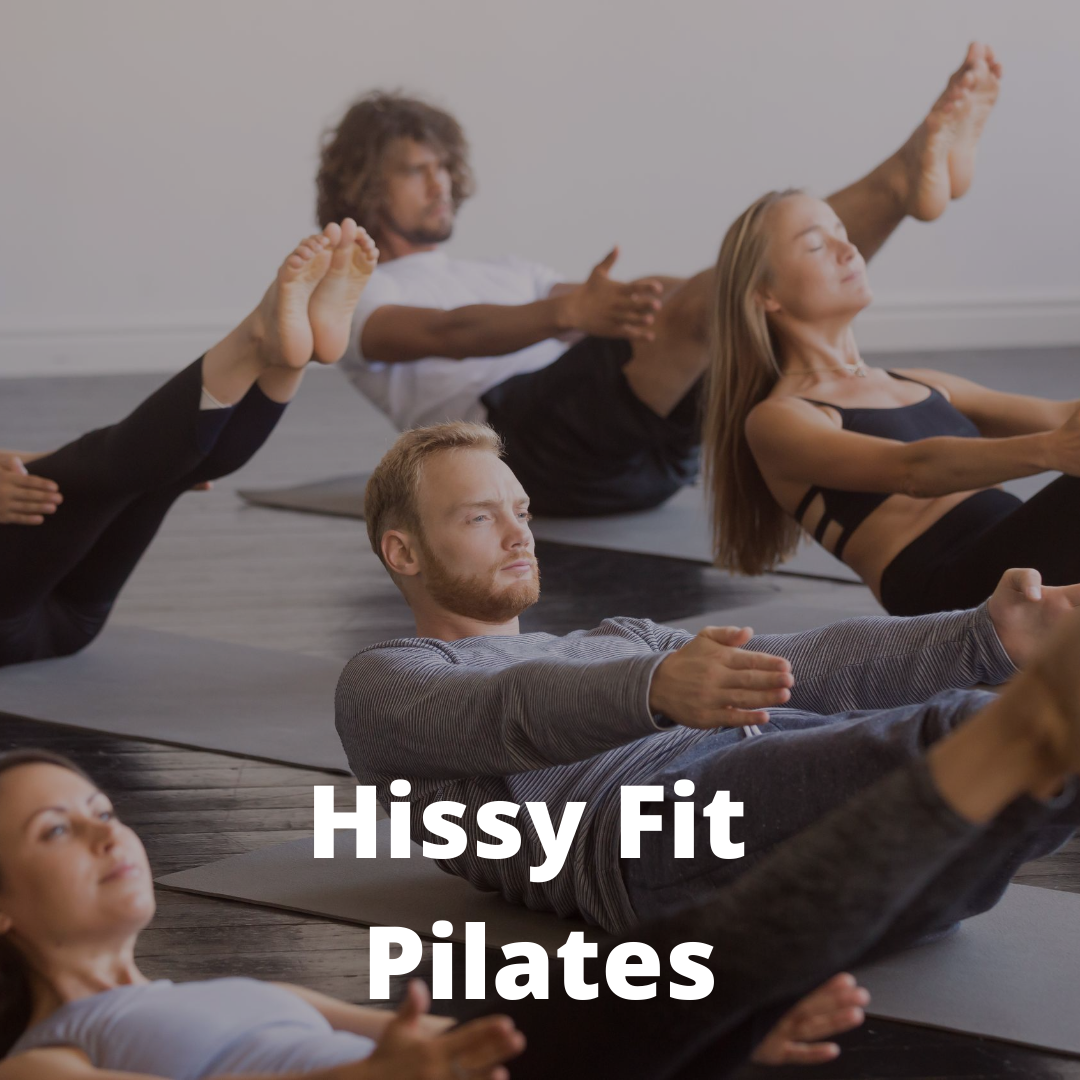 Online Pilates Course
Starting - Saturday 27th March - 10:00AM
Our weekend online Pilates Course starts on Saturday 27th March and runs every Saturday at 10:00 am for a duration of 5 weeks.
This course is suitable for Beginner and Improver levels.
Contact us for more information.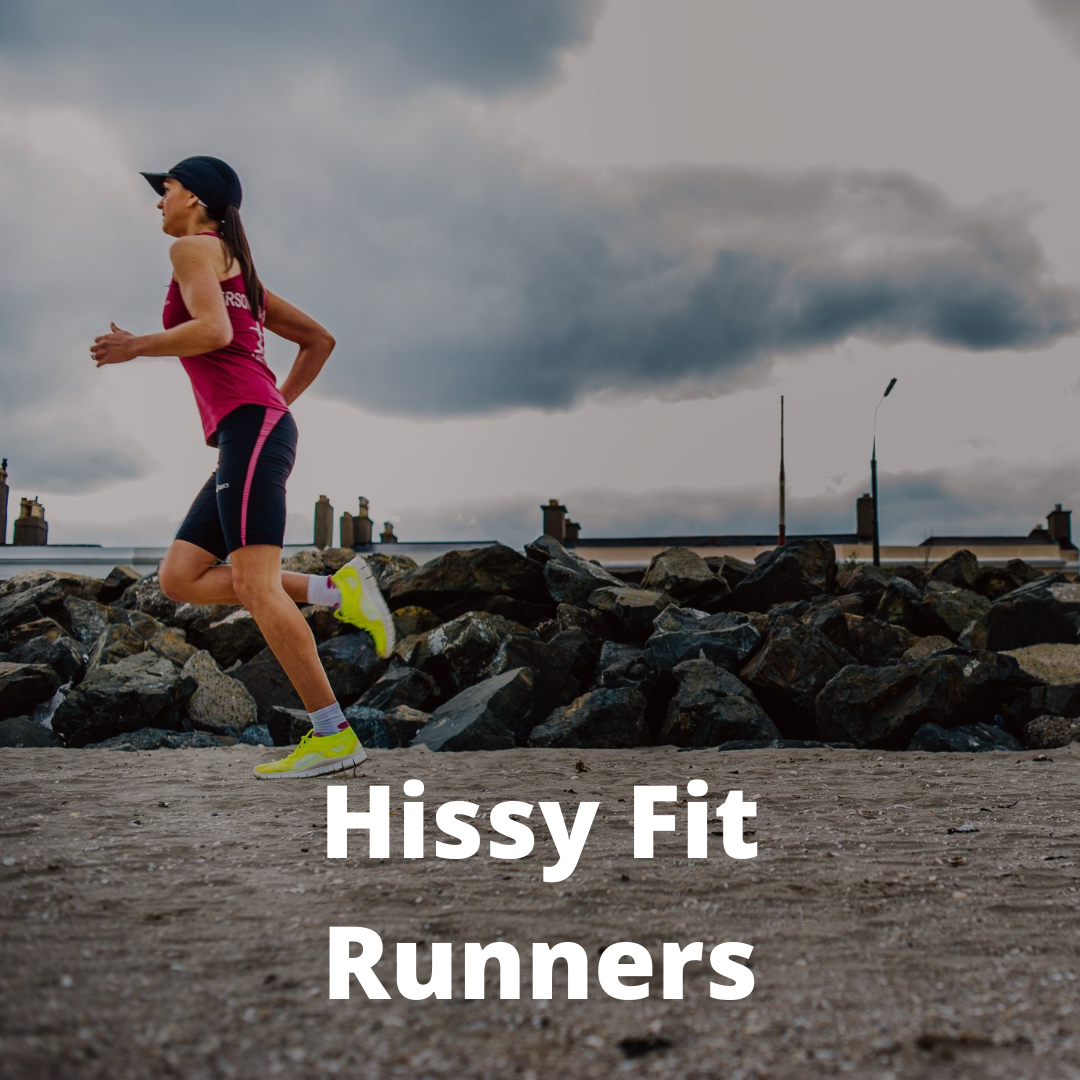 Hissy Fit Running Course
WATCH THIS SPACE!!!
Our next 6 week Beginner running course based in Rathfarnham we hope will start back in April. We will announce as soon as we know more from the Government Guidelines.
We are a Female Only Running Club that provides running classes in South Dublin for ladies of all ages who want to get active and learn to run with confidence. All levels are welcome.
Contact us for more information.