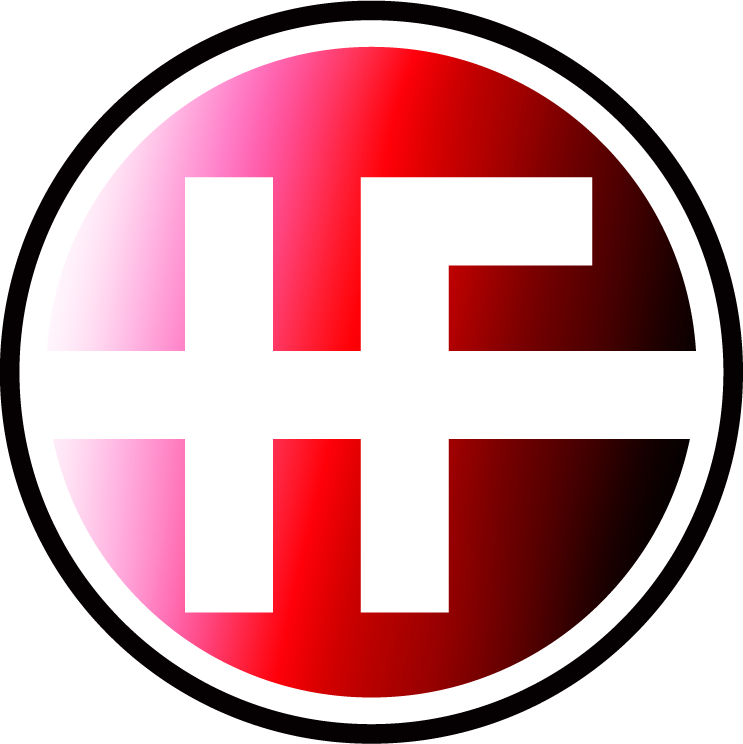 Want to get in touch? We would love to hear from you!
If you are looking to start running, are looking to improve your PB or want to join a running club, then contact Hissy Fit today to learn more about how we can help.
If you'd prefer to do some Pilates or want to improve your running through Pilates, contact Hissy Fit also.