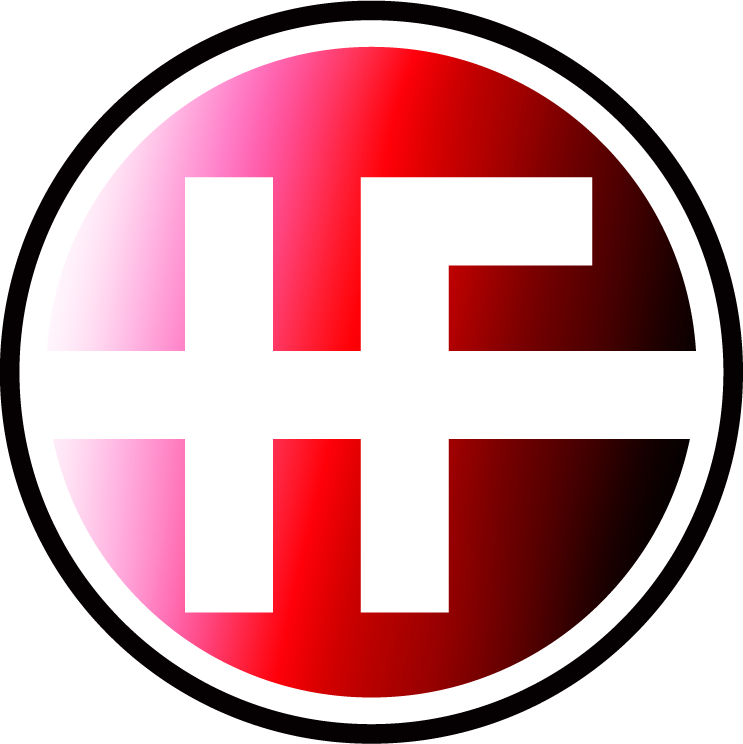 Hissy Fit Pilates
Pilates specialises in Posture, Breathing, Alignment and Flexibility. The beauty of it is that it is safe for anyone when it is taught correctly. Pilates increases flexibility through the body, so that the body can move optimally. It also can help to correct posture and bring more mobility into the spine.
In today's society, being sedentary is an all too familiar position we find ourselves in, so the deep stretching and flexibility improves these postural dysfunctions. The breathing element can help with relaxation and it also requires concentration. Concentration and Centring give individuals the opportunity to get out of their heads and into their body's, a much-needed tonic for us all.
Hissy Fit Pilates Classes are a fantastic way to develop the core tummy muscles, help with posture and improve alignment. They also increase flexibility and tone, elongate & strengthen the body.
Pilates Classes can be held in person or online via Zoom.
Contact Hissy Fit for more details