Hissy Fit
Corporate Wellness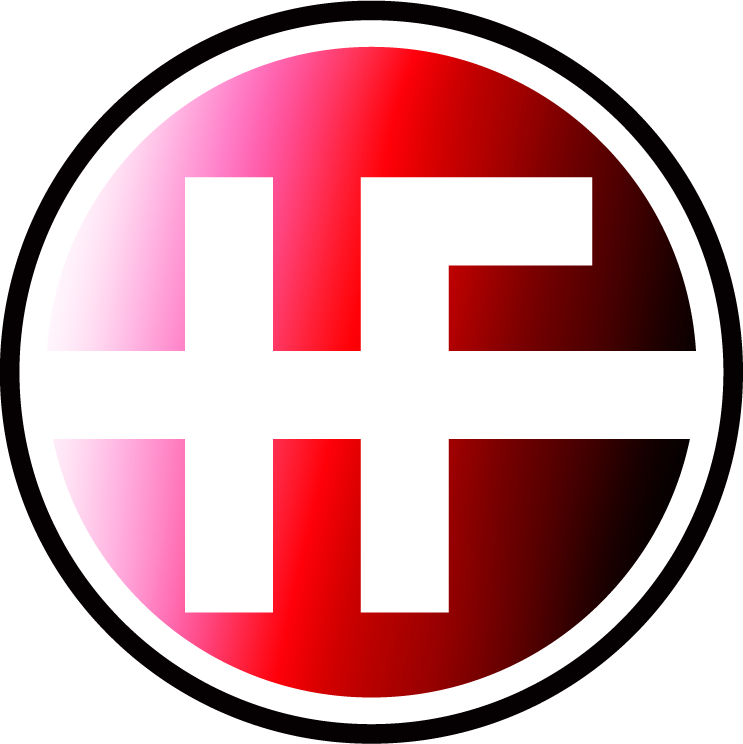 Hissy Fit Corporate Wellness
At Hissy Fit Ltd, it is our belief that if you take care of your employees, they will take care of your business.
We understand that corporate clients have unique needs in terms of delivery of the service, professionalism, timeliness and confidentiality in dealing with diverse groups of co-workers.
We have worked hard in developing a streamlined office workout service which exclusively meets the needs of the corporate entity by whom we are engaged.
We put considerable time and effort into designing a workplace training schedule which is complimentary to the business and its full functioning, this is our specialty.
Hissy Fit is also involved in many projects with Corporate clients and Schools where Corporate Run Groups, Wellness Days and Hissy-Fit-ness testing are all part of our newly designed Packages.
Providing: Running Clubs, Pilates Classes, Fitness Presentations, Office Workouts, Fitness Webinars & Fitness Training Days
Hissy Fit Corporate Challenge
Within your organisation, if you would like to work with a team who will offer a tailored programme that will increase Productivity, Team Morale and Empower your employees to live a more healthy lifestyle, our new corporate challenge may be the answer.
Recognising the demands of the corporate sector where there may be a large workforce spread across numerous locations or staff with varying health and wellness needs, we have devised a unique evidence-based programme that has immediately proved successful: the 777 Challenge.
Companies Hissy Fit has worked with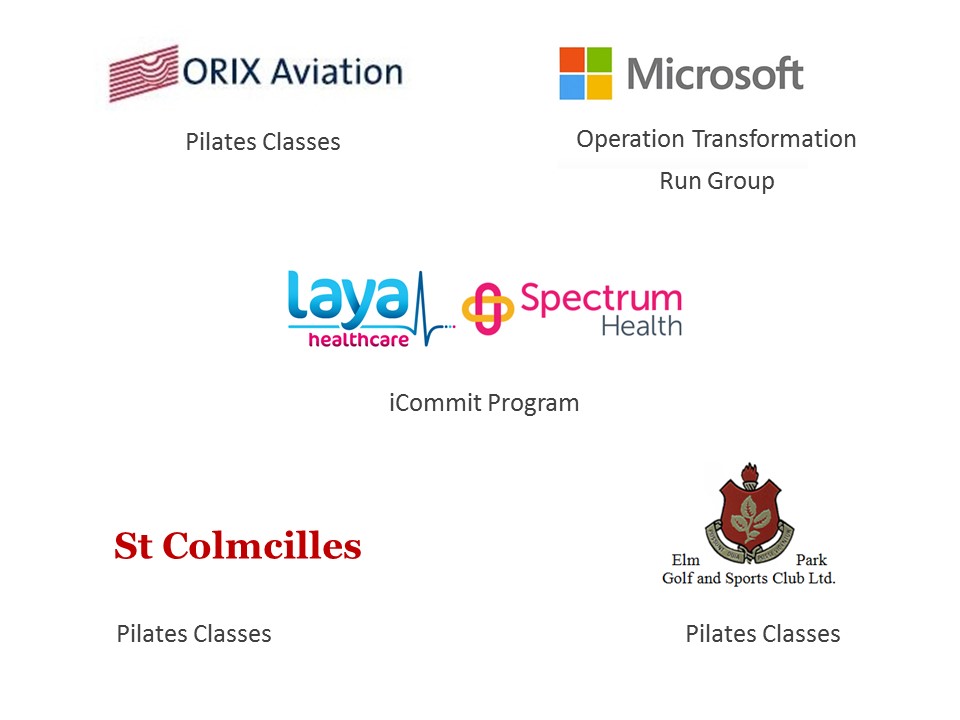 Contact Hissy Fit for more details