Hissy Fit is a Fitness and Wellbeing hub. We provide our services to both corporate and private clients across Co. Dublin and online. Hissy Fit started as a personal training company in 2012 but has now diversified into many sectors of expertise including private running clubs and tailored Pilates for all levels delivered in person or virtually.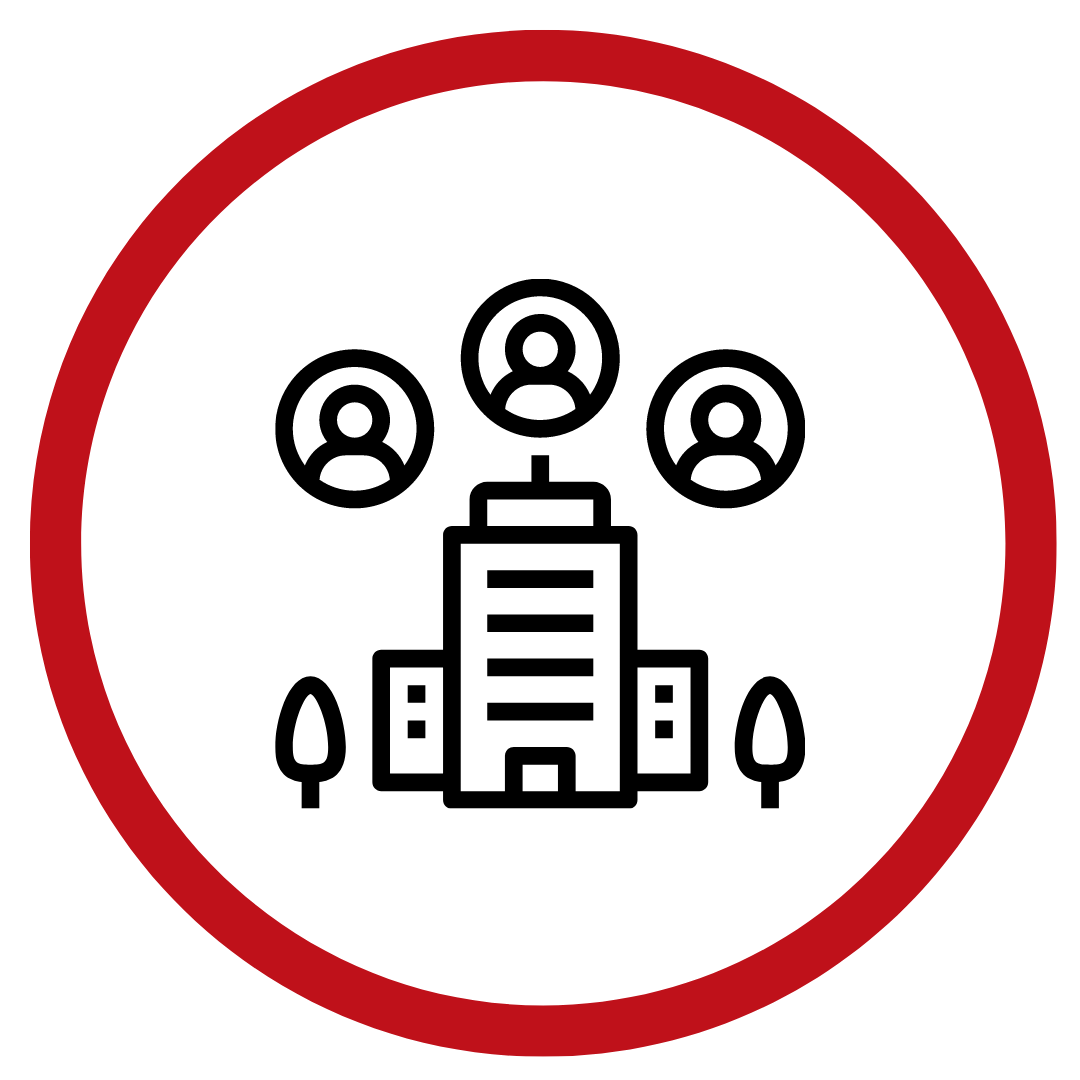 Corporate Wellness
Tailored classes in Pilates, Running and Fitness
Wellbeing talks on Health and Nutrition
Employee challenges that run for 5 – 7 days and 4-7 weeks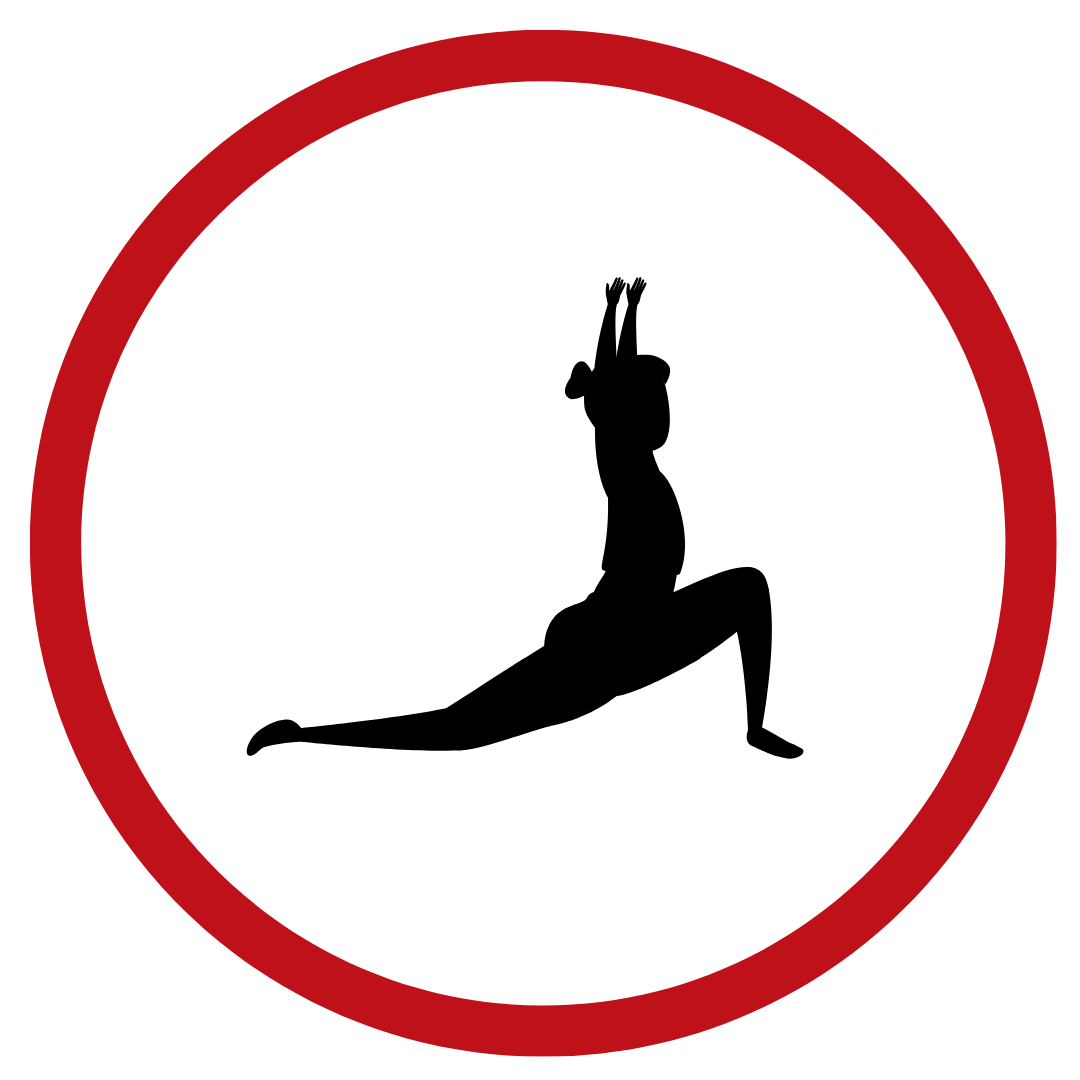 From Beginner to Advanced – online Pilates classes for individuals or groups of up to 100 participants
Weekly recordings are provided after each weekly class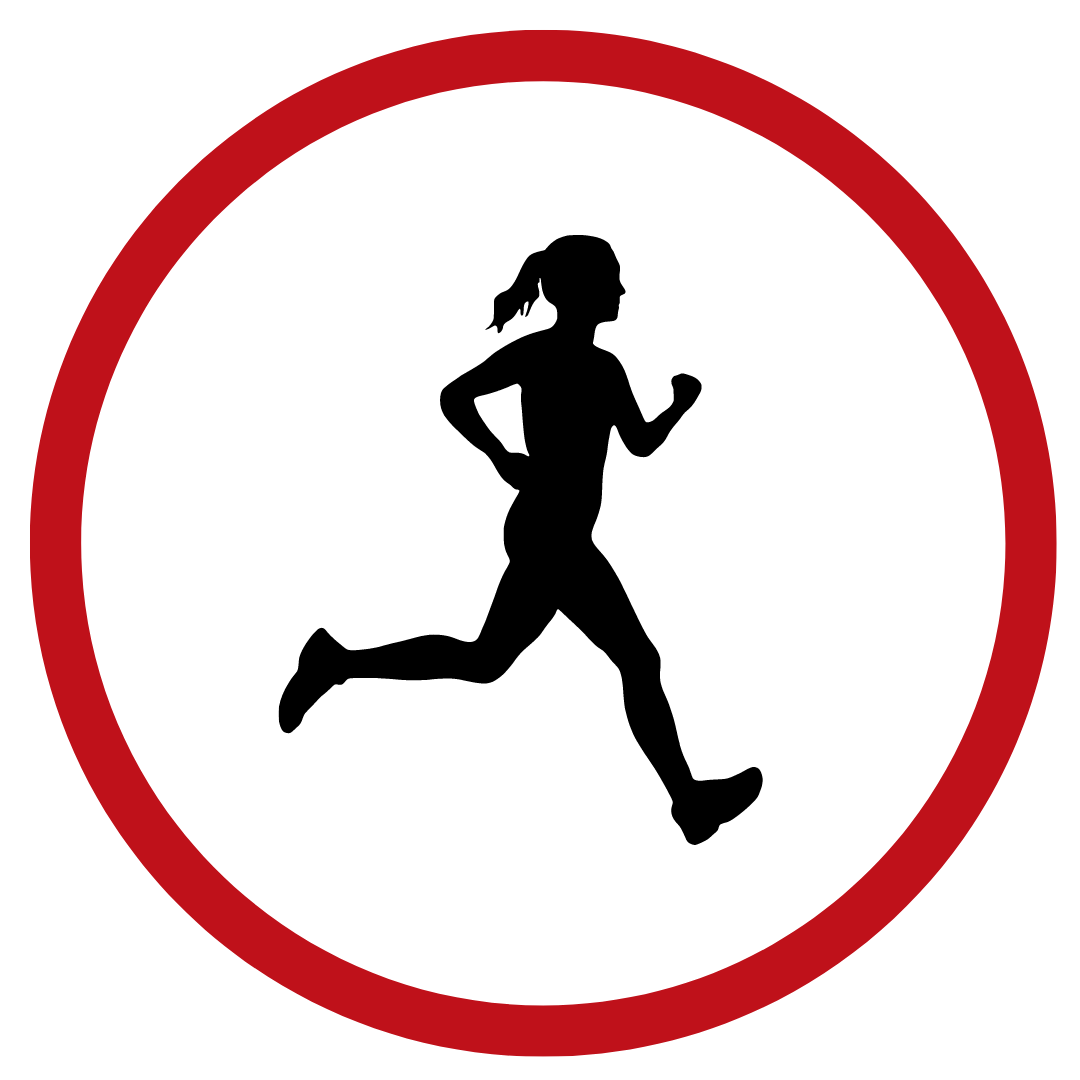 Running Clubs
With specialised coaches 
South Dublin 6 week Beginner, Transition and Intermediate classes run twice per week to suit all levels
Hissy Runner
"I joined hissy fit in April 2019 having firmly always believed that running was something I just couldn't do. I had attempted the couch to 5km app on my own beforehand but had to quit half way through due to knee pain. Hissys thought me technique to prevent this. I had planned to do the 6 week course with the aim of completing a 5km park run on my 39th birthday. I got there and further with support from Maeve, the hissy fit trainers and the wonderful hissy fit ladies. Over a year later I am still running and enjoying being physically and mentally fit at 40."
Hissy Runner
"Had tried to run on my own so many times but just hated it!!!
I joined this running 2 years ago as a complete beginner. After a 6 week course I was running 5k without stopping!!!! A non judgemental, super friendly platform to unlock your hidden running talent- try it & see!!!!!"
Corporate Challenge 
Combining fun with initiatives to promote health awareness at work was a great way to get fitter and get teams working together across several office locations. The Hissy fit team was excellent in planning and executing the program which produced fantastic results in the areas of weight loss, smoking cessation in promoting a healthy mind and body. We are definitely running this program again as it kept all participants engaged to the end.'