Hissy Fit Ltd was developed by Maeve McKillop to meet the needs of all, regardless of age and/or fitness level. Hissy Fit is a one stop shop for all your health and fitness needs. It provides multi-services ranging from Running Clubs, Dublin, Rathfarnham and Dundalk, to Personal Training, Running Coaches and Pilates Classes.
The Running Clubs teach technique, form and everyone is welcome to join, from the young to the more mature lady. They are extremely sociable and bring the 'fun into a run'.
Personal Training is for those of us who need that little extra motivation. The personal and friendly one-to-one approach is dedicated to making every client feel at ease and comfortable, helping to build confidence, lose weight and offer a safe and happy place to train whether its at home or outdoors.
Pilates Classes are for those of you who would like tone and strengthen the body, develop and re-train good posture and work towards a strong core and healthy spine.
Director/Founder Hissy Fit Ltd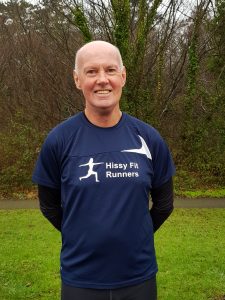 Running Coach Hissy Fit Ltd