With the weather being exceptional at the moment, everyone wants to get outside, understandably. I have seen more runners and cyclists in the last month than I can remember, and I think it's fantastic!
Health and exercise have become a real priority for so many people, which to me, is certainly one of the more positive things to come out of Covid 19.
However, training in the heat can be tough, so what can we do to stay safe and keep the fitness levels up in the sun.
Our top tips:
1. Run earlier in the day if possible, for many reasons, its cooler, there are a lot less people around and the roads are quieter. Or alternatively later in the evening when the sun is setting.
2. Hydrate!! Get lots of water in, allow 30 minutes break from drinking before you run so you don't cramp or need the toilet.
3. Wear a hat, especially one that is breathable, it keeps the hot rays off your face. I personally love tennis hats, visor and open on top.
4. Wear shades to protect your eyes and from squinting.
5. Keep your clothing loose and choose breathable running gear. Shorts and vests/Ts are the way to go at the moment.
6. Wear sun cream to protect your skin from burning.
7. Take a coin with you in your gear and if you're doing a longer run, stop into a shop and grab a bottle of water.
8. After your run, replace your salts with dioralyte, or nuts/salty foods and of course lots of water.
9. Take your pace down a notch and listen to your body, don't be concerned about times, it's much more challenging to run in the heat.
10. Lastly and most importantly enjoy it! Running in the sun & heat is a novelty for us Irish folk, so lap it up, take in our amazing scenery and be happy to run in such a beautiful country!
Our Recommended Gear
Elite Sports Sunglasses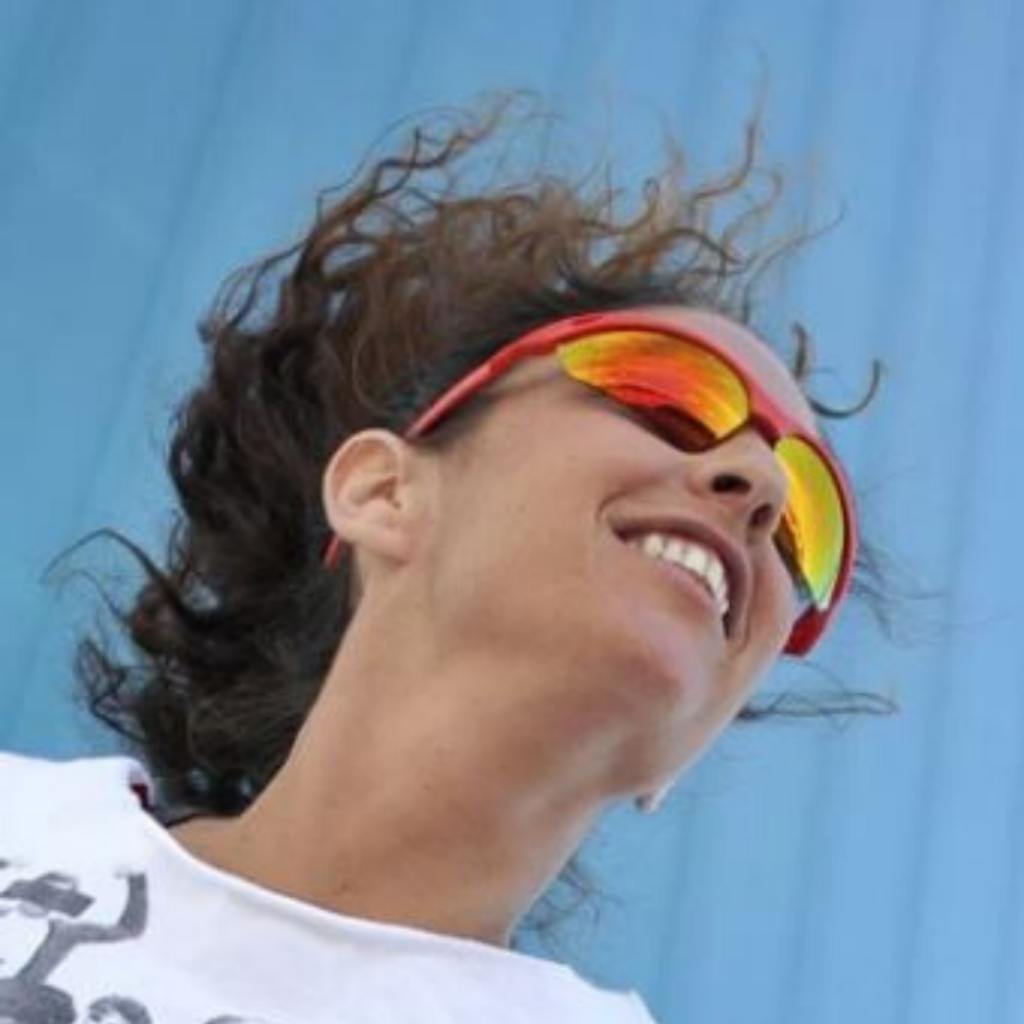 Women's Tennis Visor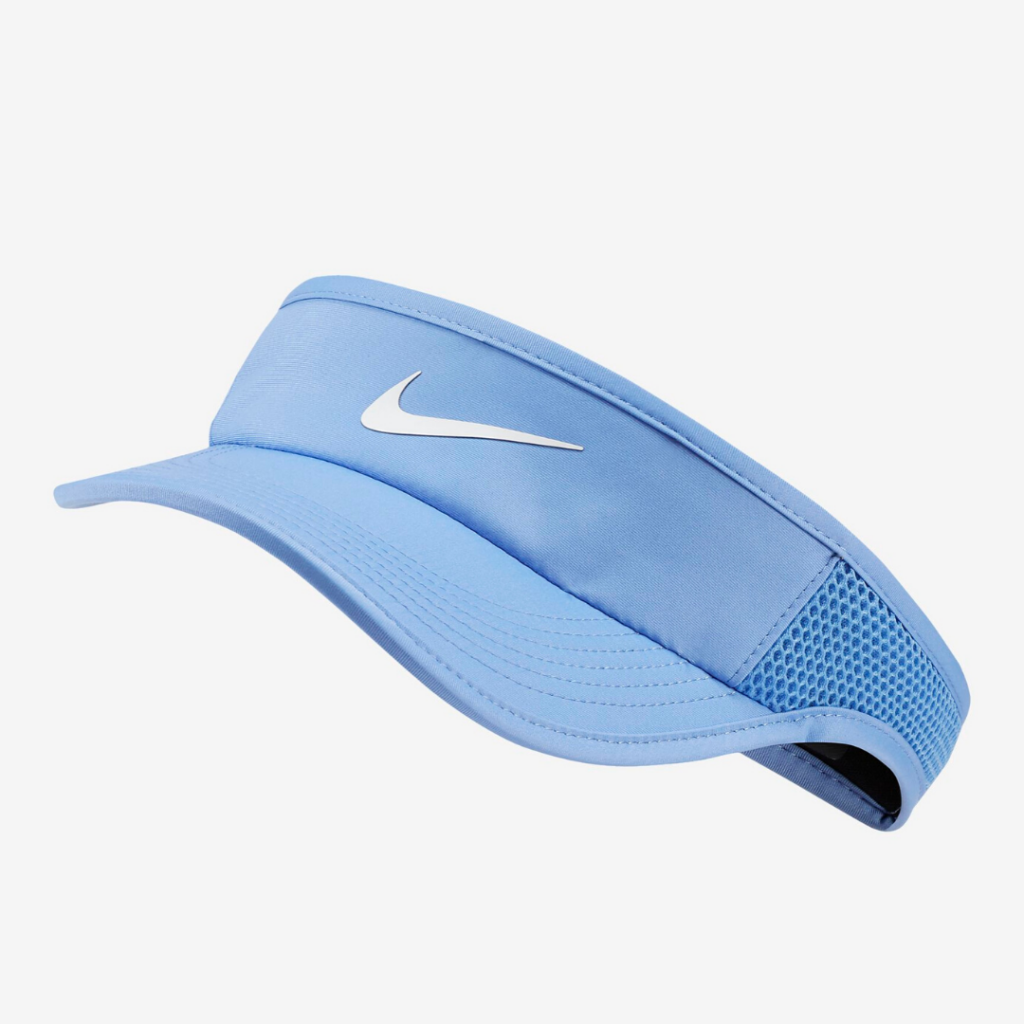 Running Socks with ankle lift